I built a web browser! Yes, a web browser!
This is long overdue but because I had a family emergency during the time I was supposed to upload this, priorities came first.
It took me a week to actually get this baby up and running with partial functionality. The only thing that I have noticed while running this program is that when clicking the "Go" button it crashes out.
My theories for this is that:
My 4GB of RAM is not able to hangle the "Go" feature.
I have to re-type something I missed in the code.
What I learned while building this program:
Re-downloading the features you need to run a program may be necessary to make sure that you have all of the available modules for the program
If there is any module that starts with "Q" in the original code, such as "QPushButton", to be able to load it properly it must be defined with "QtWidgets." to load the attribute
If you happen to type up a piece of code that is not working the first time around try re-typing it to see if it will work the second time around
Keep experimenting and researching until you find a fix
Trust your intuition when making things work
Here is the code working without pressing the "Go" button.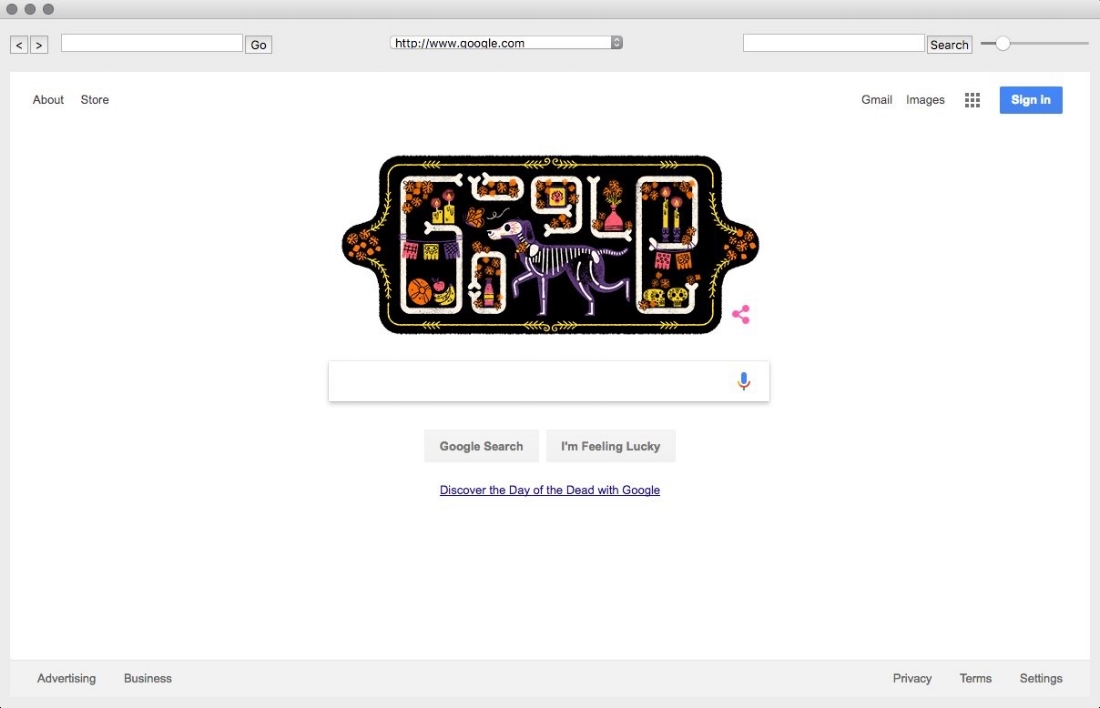 *photo of full browser*
It is able to search websites through Google, has a search bar, zoom feature, and a favorites bar pre-loaded with websites. If you would like to try running this program on your macbook machine visit my Github and run it in your python IDE.
Thanks for reading!!! ♡
SRC:https://www.raspberrypi.org/blog/learning-python-with-raspberry-pi/